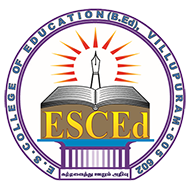 About Us
Knowledge is power, Information is liberating.
It is my privilege to write a few lines about E.S. College of Education in my capacity as its founder-chairman. The college is a part of a large group of educational institutions, which have been in existence for over 39 years. We have an excellent record in providing quality education in Villupuram, Tamil Nadu. We started schools and colleges with the singular objective of rendering high quality education at all levels at an affordable cost. We strongly believe that rendering education is the highest service to humanity and we deliver it with perfection and devotion. Since education is the key means for the development of any Nation and since it is the only effective vehicle for the moral, social and economic well-being of communities, we pursue our declared mission to serve the public through education with sincerity and enthusiasm.
E.S. schools, colleges and hospitals are our humble contribution to the promotion of the well-being of society. We are glad that we have made significant progress so far and we are moving forward on the path of institutional development in accordance with the carefully drafted plans with the support of all our stake-holders. We have earned a matchless reputation due to our hard work and sincere efforts. We are never complacent with our success since we understand that learning is a lifelong process. E.S.College of Education
The Mangement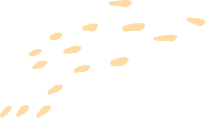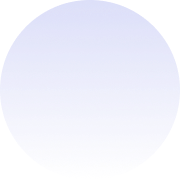 Our Mission
To impart value based teacher education for shaping the trainee teachers to enlighten the future generation "Education is to Train the mind to Think" Our long term goal is to prepare the future teacher for next generation and encourage students to adopt new technologies in their teaching methodology To ensure equal opportunities to all students enabling them to acquire knowledge with necessary skill and specialization that would match with the needs of the student society.
Our Vision
Our vision is to offer high quality education and train the teachers to acquire knowledge to cope with the challenges of contemporary life and strive for excellence in the field of teaching and contribute to the overall development of student society.