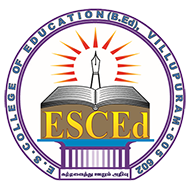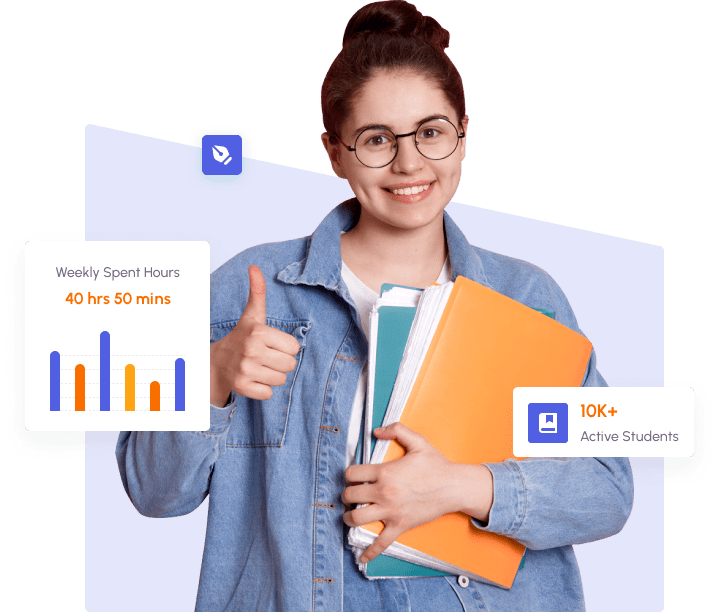 Co - Curricular
Each Student Teacher is given gorgeous opportunities to involve him/herself in all the following activities which promote in the harmonious whole of his/her Personality.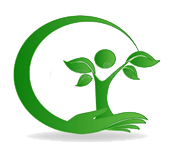 Green Environment
Green campus is a concept to build sustainable living practices that are environmental-friendly in educational institutions around the world. Sustainable environment in college campus impacts students' lives positively on a daily basis as well. Studies have shown that students studying in active green campuses have better knowledge retention capacity, environmental behaviors, community solidarity, etc.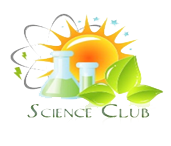 Sparkle Science Club
Science Club is the platform for the students to promote their scientific interest, realize their scientific skills and fulfill their quest in doing science activities. The club aims to organize Seminars, Workshops, Exhibition and Quiz competition to inculcate students' knowledge and skill in the field of science.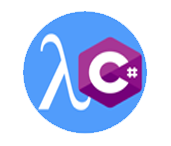 MC Binary Club
Math and Computer Science Club are both social and educational in nature The club aims to Promote students interest in mathematics and computer science an opportunity to connect both intellectually. create an interest at the campus in mathematics and computer science. And create ability to connect to other mathematicians and computer scientists.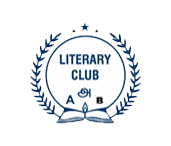 Literary Club
The Literary Club of our College, bursts with activities and tasks especially for the students of Tamil Literature and English Literature. This club started chiselling to greater heights in a very short span. The Club facilitates the learning of various skills associated with Literature and Criticism. Students are involved in Dramatization, Poetry Writing, Reviewing of Novels, Plays, Autobiographies, School Text Books and Supplementary Readers. They are given minor tasks like interviewing different known or unknown personalities in their community or family circle. Debates, Quizzes, Extempore, Slogan Writing, Role Modelling, etc., find their suitable slots during the class hours.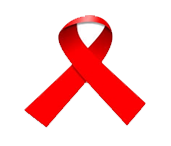 Red Ribbon Club
Red Ribbon Club is a movement started by the Government of India in schools and colleges through which, students will spread awareness over HIV / AIDS. It motivates and guides to the student's community to extend their kind help towards developing healthy life styles, donating blood to all the needy by promotion of Regular voluntary blood donation. It also emphasises on prevention of drug abuse and drunken driving.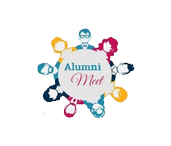 Alumni Association
An alumni association is an association of graduates or, more broadly, of former students (alumni). These associations often organize social events, publish newsletters or magazines, and raise funds for the organization. Many provide a variety of benefits and services that help alumni maintain connections to their educational institution and fellow graduates. Most associations do not require its members to be an alumnus of a university to enjoy membership and privileges. Additionally, such groups often support new alumni, and provide a forum to form new friendships and business relationships with people of similar background.
Placement Cell
Placement Cell of our College generates to introduce competent teachers of different disciplines with new and innovative ideas, by organizing Campus Recruitment Programme to assess their calibre. The Heads of Esteemed Institutions from in and out of our State utilize the potentialities of our Student Teachers by placing them in their reputed Institutions.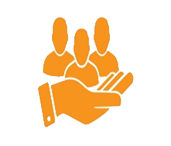 Student Welfare Club
Students are the pillar of strength of any nation. To facilitate the welfare and all round development of the youth, Student Welfare club was established. It aims at beginning out the latent of the budding artists and provides exposure to the students for the all-round development of their personalities. In order to help students, discover and strengthen their capabilities and to work towards personal fulfilment, the college offers a full range of co-curricular activities under the Student Welfare Club.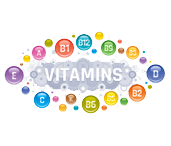 Vitamin Bank
The Vitamin Bank of our College, bursts with activities and tasks especially for the students to enhance their knowledge about vitamins and nutrition's. It aims to Promote student's health conscious.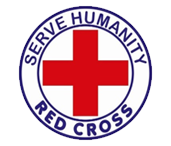 Youth Red Cross
The international Red Cross movement is the well-known and worldwide humanitarian organization, present in almost all the countries. The motto of Youth Red Cross (YRC) is "to serve". The Youth Red Cross is the most important constituent of its mother organization, Indian Red Cross Society. Under the guidance of Programme Officer, the students are trained and encouraged to manage various programmes.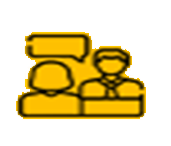 Counselling Department
We are here to provide accessible, evidence-based, and inclusive clinical services to our diverse student community. Mental health and well-being is an important component of student success. Professional counselling is a professional relationship that will empower students to accomplish mental health, wellness, education, and career goals. Our counsellors work with our students on strategies to overcome obstacles and personal challenges that they are facing. Counselling is a collaborative effort between the counsellor and a student.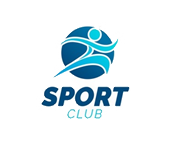 Sports Club
The Club is formed, developed, governed and administrated by the student & faculty representatives to encourage physical activities and sports. The aim is to bring together all the faculty and participate in Institutional-level and State-Level Sports. The Sports club organizes Inter-Collegiate Sports to provide leadership and recreation opportunities to the students and faculty in order to enhance their knowledge and skill in a specific sport of interest while at the same time retaining social, cognitive and physical experiences.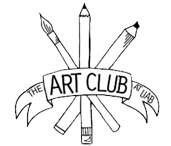 Art Club
An art is envisaged to be an integral part of life. Art is the expression or application of human creative skill and imagination, typically in a visual form such as painting or sculpture, producing works to be appreciated primarily for their beauty or emotional power. It is a diverse range of human activities in creating visual, auditory or performing artefacts- artworks, expressing the authors imaginative or technical skill, intended to be appreciated for their beauty or emotional power.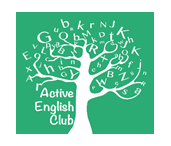 Elite English Club
The main objectives of Elite English Language club is to make students awareness in importance of English. Next thing is to create English speaking circumstance in college premises. To Provide Platform to students for the development of communication skills. In our English Language club helps the students to reduce stage fear through different activities. Such as speech competition, Group discussion, Role play, Extempore, Debate, Vocabulary test.
தமிழ் மன்றம்
எங்கள் கல்லூரியில் நம் தாய் மொழியின் பெருமையை எடுத்துரைப்பதற்கான ஒரு சிறு முயற்சி தான், இந்த "தமிழ் மன்றம்". தமிழனாய்ப் பிறந்த ஒவ்வொருவரும் தன் தாய்மொழியின் வேரறிய, நம் முன்னோர் வாழ்ந்த அடையாளங்களைத் தேடிச் செல்லும் ஓர் அற்புதப் பயணம். தமிழின் பாரம்பரியமும் தமிழரின் கலாச்சாரமும் மேலும் அறிவு சார்ந்த எண்ணங்களை மாணவர்களிடையே புதுப்பிக்கவும் ஊக்குவிக்கவும் தமிழ் மன்றம்வாய்ப்பை ஏற்படுத்தித் தருகிறது.